Voluntary Products for Your Employees
Tailored to each employee's individual needs, Voluntary Benefits products pay cash benefits directly to the employee to help with out-of-pocket costs such as co-pays and deductibles.

Each employee can choose a different plan. And best of all there is no cost for the employer except in setting up the payroll deduction. We represent all of the major carriers in the market, some of which are: Aflac, Colonial, Washington National, Avesis, Transamerica, Unum, Humana, and Allstate.
Products available include:
Disability Insurance
Voluntary disability insurance provides income protection in the form of benefits that partially replace income lost due to a disabling non-occupational accident or illness. When such an event takes away the ability to bring home a paycheck, voluntary disability insurance coverage can help fill the gap as payments may be used for any purpose including ongoing bills such as rent, mortgages, educational expenses, food, and car payments.
Life
Voluntary life insurance plans allow employers to provide, at no cost to them, life insurance at rates that reflect group economies of scale. Some products offer "life and lifestyle" insurance in one policy, which can be accessed when health, life, and death circumstances require. Considered life insurance, such products allow employees to receive a benefit while living.
Accident
Voluntary accident insurance provides supplemental on-or-off-the-job coverage and may cover deductibles and other services standard health care coverage may not provide.
Specified Disease/Cancer
When an individual is first diagnosed with cancer, heart attack or stroke, his or her life is interrupted in many ways: physically, emotionally, and economically. These plans help an individual's ability to maintain adequate earnings for everyday living expenses. Benefits for voluntary specified disease insurance including cancer expense policies may be paid through either a lump sum or an annually restorable policy.
Dental and/or Vision Insurance
With plans mirroring those offered with employer contribution, these plans can give your employees the benefits they need without any cost to your bottom line.
Hospital Protection
With more and more health plans implementing higher cost sharing for hospital stays, these plans help your employees with that greater out-of-pocket cost.
Gap Plans
Increasingly popular, GAP plans are now being paired with high deductible health plans (not HSA's) to help lower overall health costs. Basically, these plans do just what their name suggests – fill in the Gap – the Out-of-Pocket costs.
Contact the Voluntary Team Today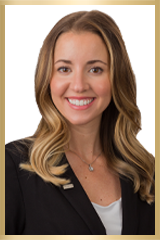 Rachel Hulburt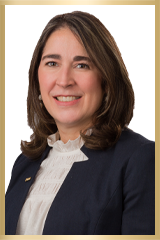 Tana Hammond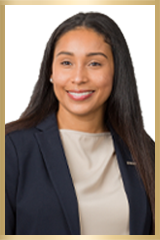 Angelia Figueroa