At Towne Benefits we're always thinking about ways to make our client relationships even better. We are pleased and excited to introduce our latest tool in the HR and compliance client toolkit: a podcast that provides helpful information on human resources and compliance topics in short, easy-to-listen-to segments.
Our upcoming podcast episodes will feature discussions on FMLA, Organ Donor Leave, Employee Harassment and Retaliation, Qualifying Events, and more. We invite you to join our hosts, Corbin Granger and Barbara Jennings, on this journey to easier HR and Compliance Administration.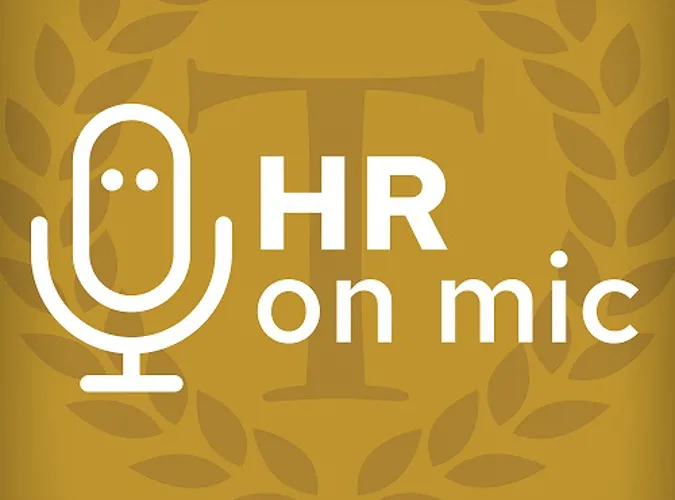 Episodes
Listen to HR on Mic
Start your journey as an HR on Mic listener. Find our latest episodes and more below. 
Learn More About the Hosts of HR on Mic
Corbin Granger, Towne Benefits Senior Vice President of Compliance
A graduate of the University of Virginia, Corbin Granger has focused her entire career, almost 20 years, in the health insurance industry. Corbin also attended Old Dominion University and completed the Professional Financial Planning Program and is a licensed Life and Health agent in Virginia. Corbin has given over one hundred (100) live seminars to brokers and their respective clients and has published articles in Tidewater Women, Portfolio Magazine, and The Virginian Pilot. Her primary focus has been on the complexities of the Affordable Care Act, ERISA, HIPAA, and Section 125 compliance.
Barbara Jennings, Towne Benefits Human Resources Consultant
Barbara has over 30 years of experience in human resources management. She is a graduate of Virginia Wesleyan College and has spent most of her HR career in the banking and legal fields. Barbara has extensive experience in employee relations, employee selection and retention, performance improvement, and HR problem-solving. She is a member of the Society for Human Resource Management and the Association of Legal Administrators (Life Member).
Do you have a topic you'd like us to cover or a question you would like us to address in an upcoming podcast? If so, send us an email here.
Contact Us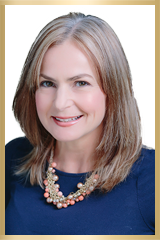 Corbin Granger
Senior Vice President of Compliance
Barbara Jennings
Human Resources Consultant